Client Service Managers
As a Client Service Manager we will be your first point of contact. Our role is to be accountable for the implementation of the advice given to you by your Financial Planner. The responsibilities of this role is a combination of client interaction, administration duties and working as part of a dynamic team including other Client Service Managers, Financial Strategists and Financial Planners to ensure you receive the best possible service from Tupicoffs.
Client Service Specialist
C.Dec
B.Ed, ADFP, Dip.Leadership&Mgt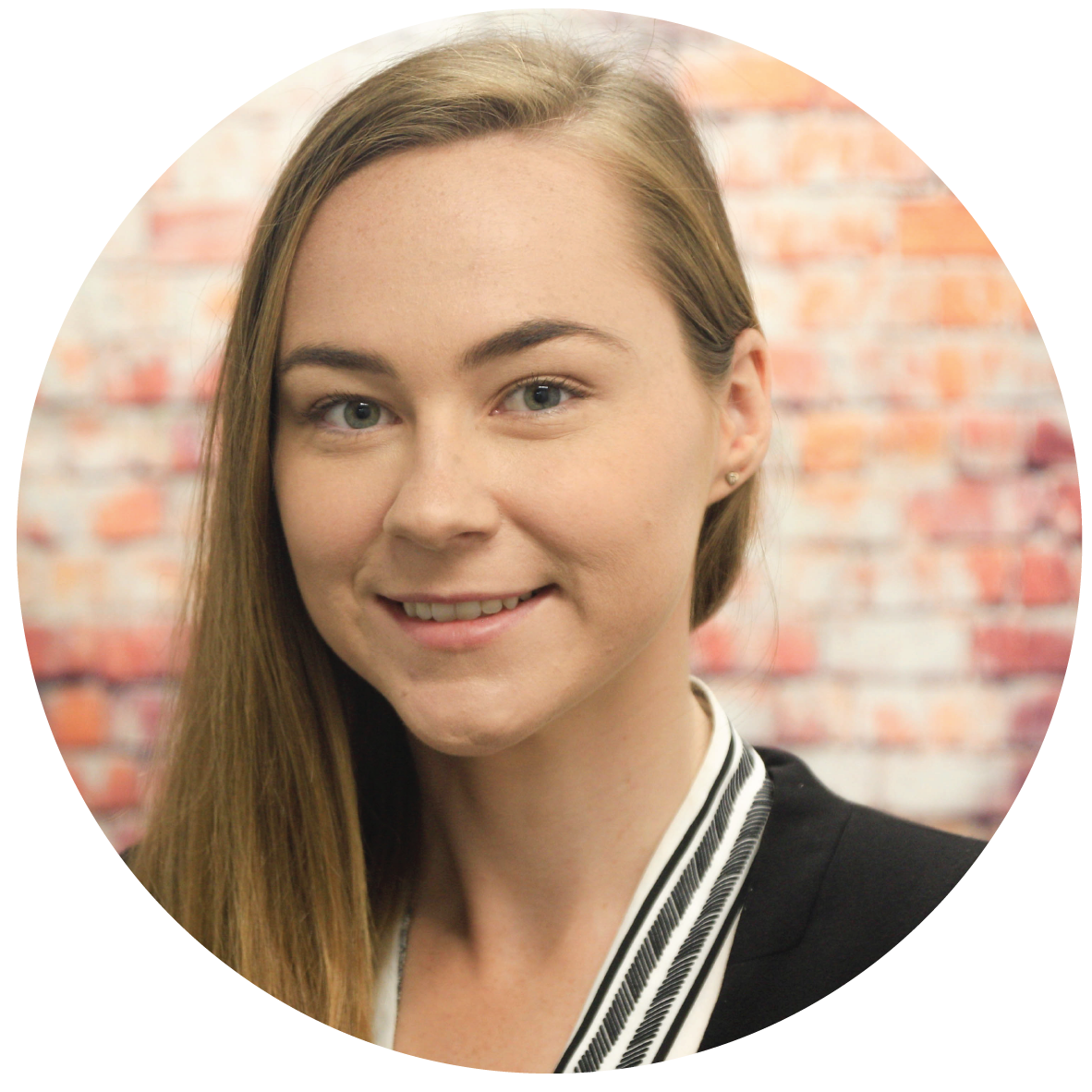 B.Com, B.Bus (Econ & Mgmt)
Financial Strategists
The responsibility of a Financial Strategist is to research strategy and produce Statements of Advice for clients. This includes researching technical and strategy issues, preparation of income and capital projections, development of suitable asset allocation and investment recommendations and product illustrations and risk quotes. We also work with Financial Planners to determine appropriate strategies for clients and to keep up to date with legislative changes. At Tupicoffs we work as part of a dynamic team including the Financial Planners and Client Service Managers to deliver client advice.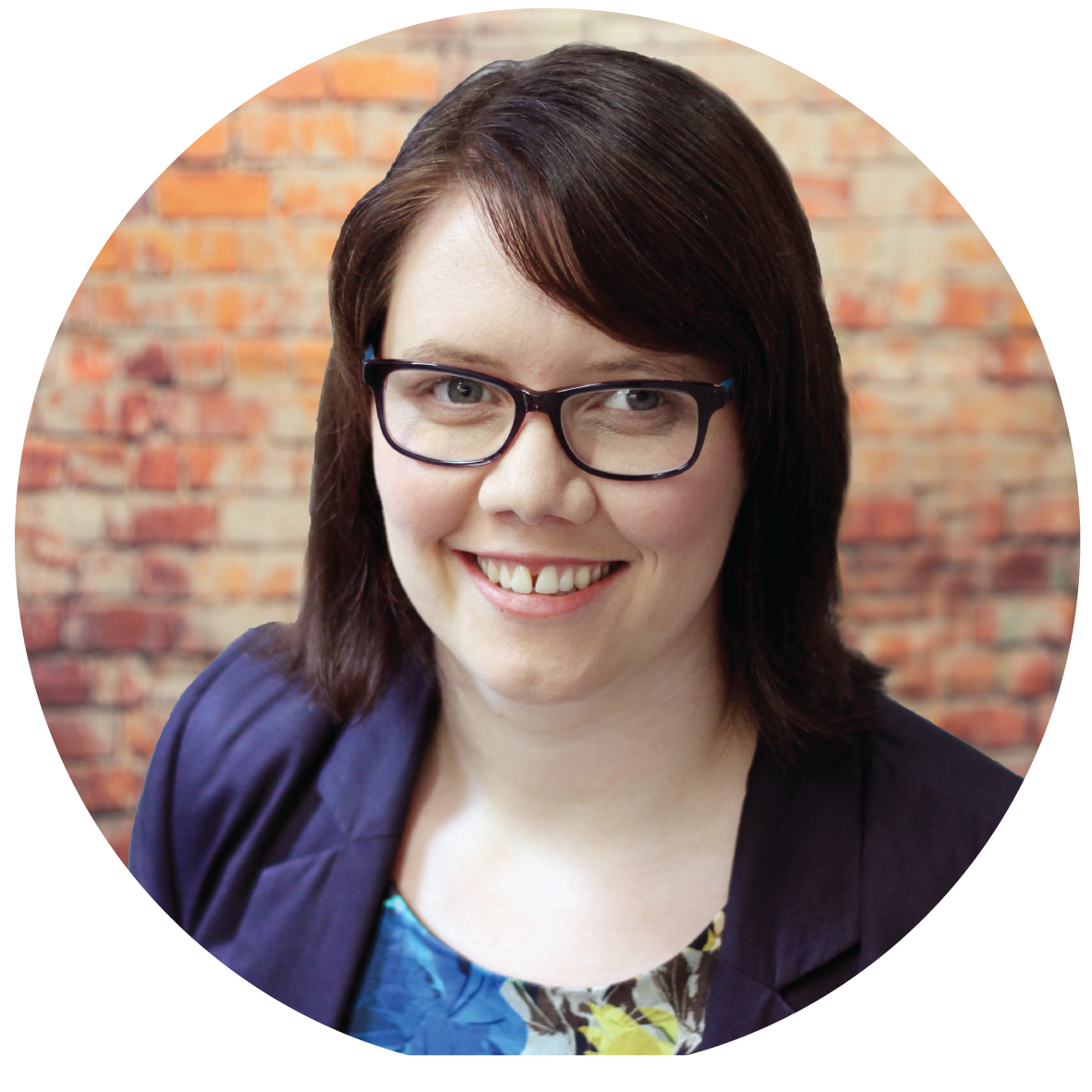 B.Com (FP&Acc), JP (Qual)
Business Analyst
B.Bus (Finance) DFP, JP (Qual)
Practice Manager
GCertMgt, Dip.Leadership&Mgt, DFP
Project & Compliance Manager
BSc, DFP, Grad Dip Tech
Advice Manager
MMS (Hons), BMS (Hons), ADFP